BoothCon is dedicated to bringing key industry experts from home and abroad to teach, and network with, our rapidly growing local photo booth industry. We want very attendee to leave our convention with more knowledge than they entered with, empowered to make positive changes in their own businesses and bring about further growth and success
Speakers are still being sought for BoothCon 2020 and will be added to this page as they are confirmed. Please check back periodically for updates.
If you would like to register your interest in speaking please get in contact we would love to hear from you.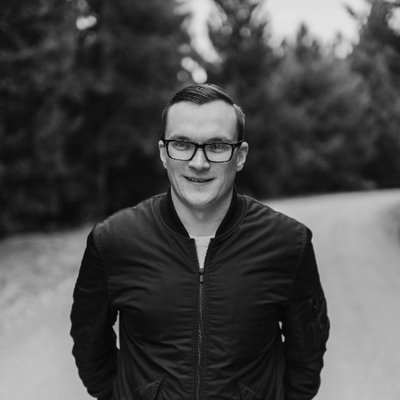 Owen McCrink
Hula Booth / Digital Basis
Owen currently spends all his time in the software world running a consulting business at Digital Basis, as well as developing photo booth apps at Hula. A mechanical engineer by trade, he also ran a photo booth hire business in Melbourne for four years before selling the business to double down on software.
Ben Westcott and Chris Collins
BoothBook
Ben and Chris started their photo booth business in 2014 and decided on a rapid growth model.  A few years down the line, they reached their desired level of business and focused on refining their business through automation. BoothBook was born and from that ArcBooth. It is fair to say they are involved in all things photo booth. Through talking to booth owners from all over the world, they have a unique insight in to what is on trend, what is working and what is not… and would love to share some of this with you.
Got Expertise and Knowledge To Share?